I bought her in 1969 from the original owner. I've kept her restored all these years and use the best of coatings. I keep two restored wooden masts in the event one fails. We race local fun events but no serious stuff. This year she got a new coat of black imron and the hardware was polished and coated. She's always the center of attraction at the lake and has inspired others to get into thistle class.

YES, you can retire on a thistle.
I'm now 60 years old and really appreciating the care I've given the boat for all these years. It's such a joy to singlehand the "ol" boat and just spend time on the water. I've kept her for my golden years and it's worth the effort.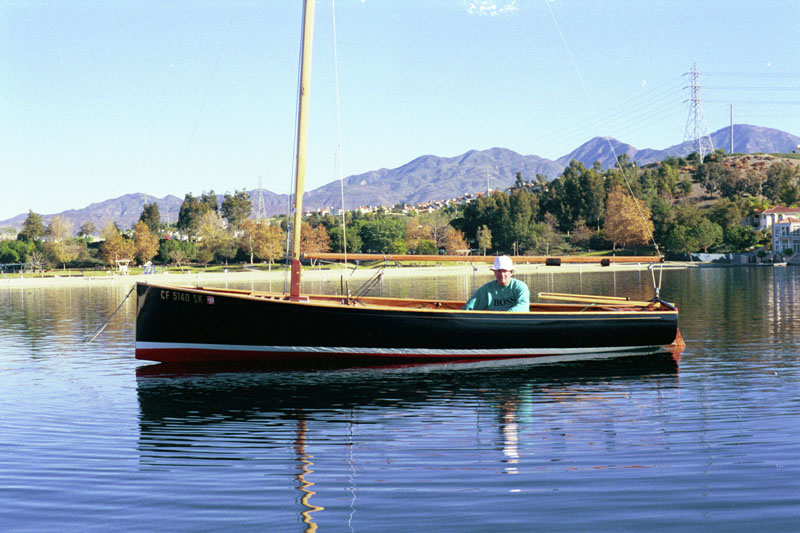 There's nothing like a warm day in Jan. with Black Cloud, to remind me of my younger days in Dayton, Ohio.